So here, we all love Shawarma, we know but have you ever imagined a festival dedicated entirely to the love and consumption of Shawarma?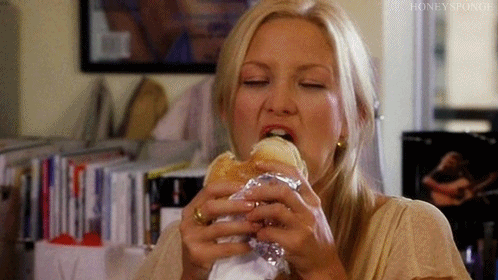 HECK YEAHHHH
Fen Rouge and Café Neo are bringing to Lagos its first Shawarma festival. There's going to be all sorts of Shawarmas sourced from the finest shawarma outlets in the country all for a 2,000 gate fee. Tickets come with raffle number and here is why, there will be 20 shawarmas expected to be way larger than usual. Rumours say they might actually be the biggest shawarmas ever made. That should be a record of some sorts. Anyhow, they will be given out based on a ballot of those raffle numbers.
FREE INSANELY BIG SHAWARMAS UP FOR GRABS
There are more freebies up for grabs and there is also supposed to be a secret cinema as well as fire entertainers.
Shar-fest is a first of its kind in Nigeria and will be held at Café Neo's outlet in Ikoyi: 19b Adeyemi Lawson Street off the part of Bourdillon road near Falomo, Ikoyi, Lagos.
It's a one of a kind event with celebrities and entrepreneurs coming in to entertain and inspire; whichever you're interested in, come through. In addition to this, the first 200 people in get free Gizz-dodos.
YOU CAN'T SAY NO TO FREE PLANTAIN
There's going to be a variety of shawarmas to be sold at the event, there are snail shawarma, Catfish shawarma, gizzard and cheese shawarma, sea food shawarma, chicken shawarma, beef shawarma and Pomo shawarma... If you're into that type of stuff.. Tacos will be sold also - Let's pretend we know what that means for a second.
All that been said, there's just one problem… it's almost impossible to eat shawarma like a responsible human being; you know how twitter reacts to those photos.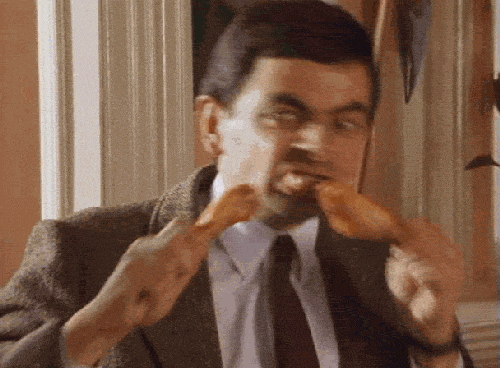 DON'T BE THIS GUY.
You can get your tickets here.